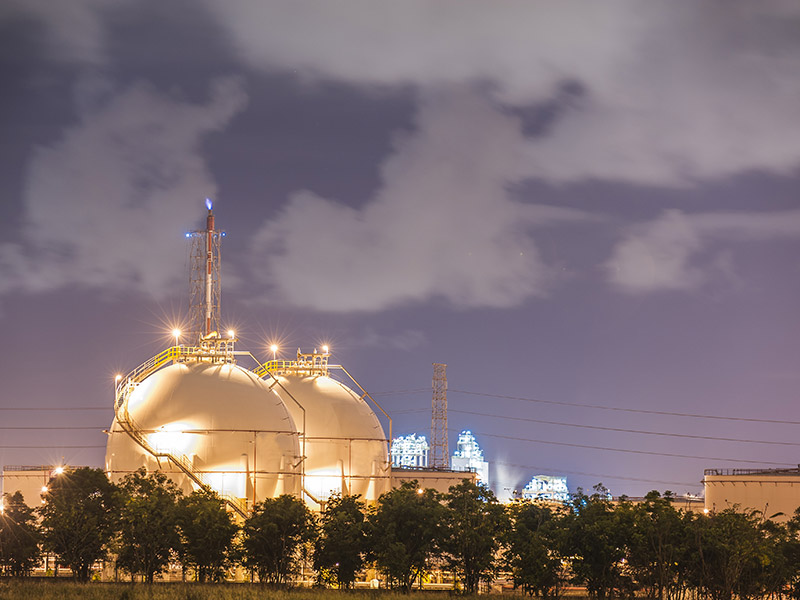 "The liquefied gas division springs from the half century-long experience of Bevilacqua C.I. Today, our tailor-made philosophy allows us to offer specific value options for our numerous clients worldwide. The goal reached has been adapting production to meet any environmental, legislative, or operational challenge"
TiApm produce storage tanks, road tankers, semitrailers and swap body tank containers for LPG and ammonia, to the satisfaction of public and private clients worldwide.
We have built up direct and continuing relationships over the years with high strength carbon steel and Super Duplex steelworks so that we are always able to respond promptly to any type of request quickly and timeously, from European vehicles down to the minimum tare, all the way up to storage tanks of 500m3.