A cryogenic gas is a gas boiling at very low temperatures, typically lower than -150°C (-238 °F) despite in this category are conventionally included gases like carbon dioxide, nitrous oxide, ethane and ethylene having higher boiling points.
Some common cryogenic gases examples are: air, nitrogen, oxygen, argon, helium, methane.
Physical features related to all cryogenic liquefied gases are:
Very low temperatures
Sudden development of large volumes of gas from small amounts of liquid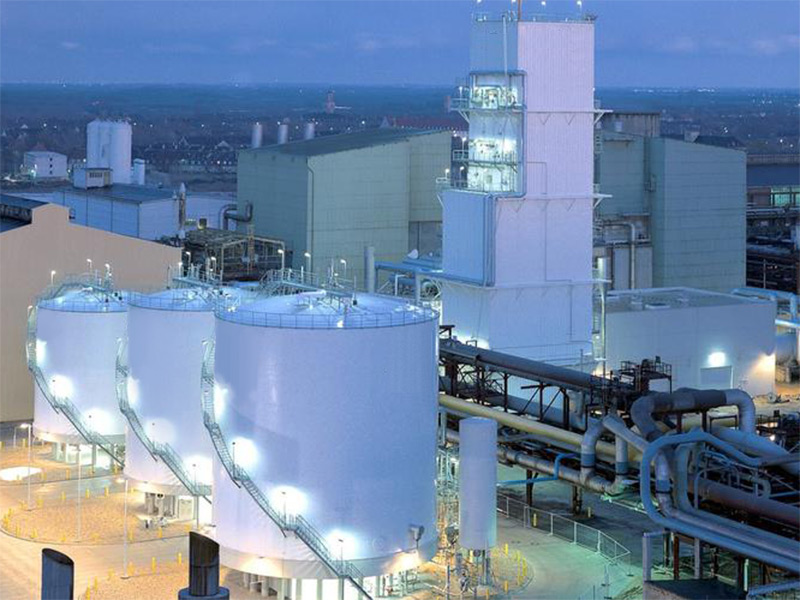 Cryogenic division by Technoimpianti Apm benefits from the experience gained in its 20 years of activity and the more than 30 years background of some of its designers. TiApm nowadays has the know-how and structures to design and manufacture static and mobile cryogenic vessels  for air gases, carbon dioxide, ethane, nitrous oxide, LNG, etc. storage and transport.
Our customers for this division are the biggest player in technical gases sector and smaller companies from Europe and outside continental frontiers, thanks to our familiarity with specific legislative and environmental needs in Africa, Middle East and former Soviet Union.
AIR GASES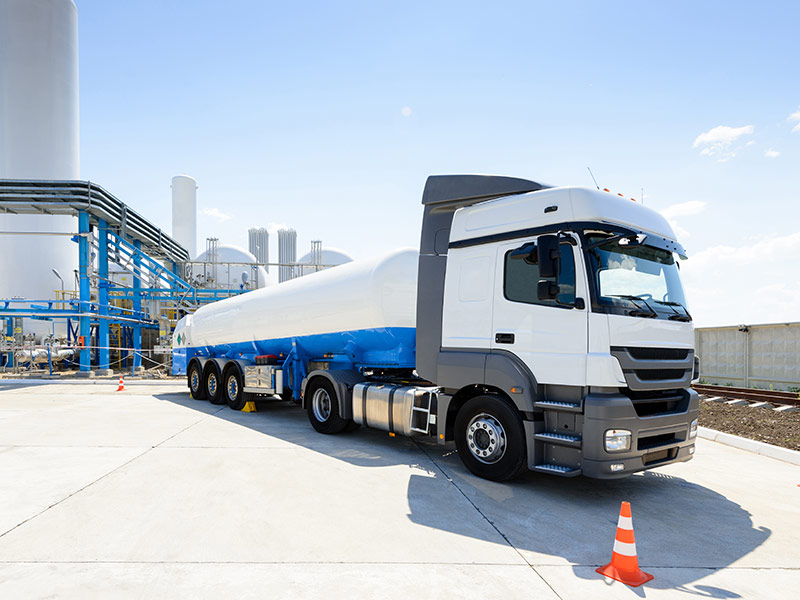 Atmospheric gases are normally present in the atmosphere we breathe around us and include air, argon, carbon dioxide, nitrogen and oxygen.
LIQUEFIED NATURAL GAS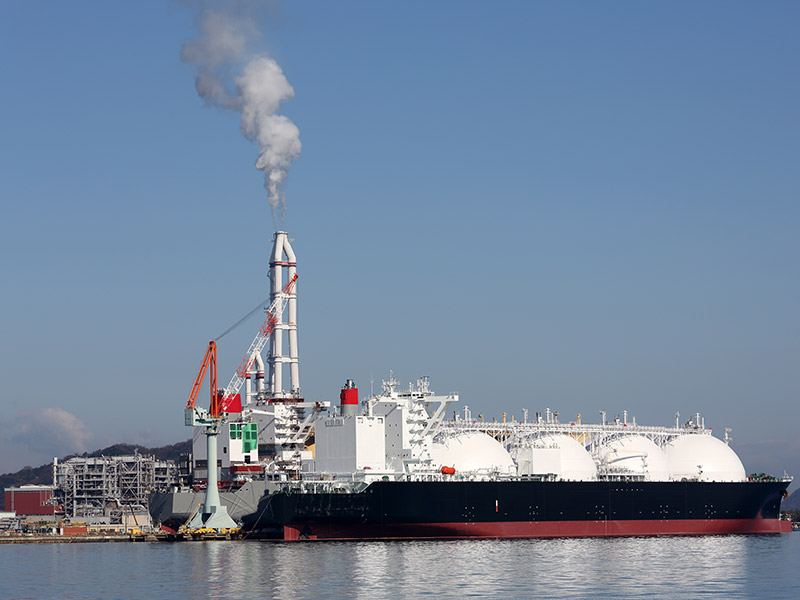 Natural gas is the most environmentally friendly fossil fuel.