We are aware we play a critical role in the energy market and our clients operate on a daily base more effectively and safely thanks to our products. We consider this role a privilege, and we know it requires constant vigilance and unrelenting commitment.
Our vision and strategy, developed in collaboration with leadership and partners from around the world, focuses on working together As One across geographic, functional, and business borders to deliver excellence in all of the services provided by our team.
Our vision is unchanging: we aspire to be the Standard of Excellence, the first choice of the most sought-after clients and talent.
Our shared values are timeless. They succinctly describe the core principles that distinguish the TiApm culture.
We believe that our culture of borderless collegiality is a competitive advantage for us, and we go to great lengths to nurture it and preserve it. We go to extraordinary lengths to support our people.
"Excellence is Our Natural Essence ".
Our mission summarizes the company's desire to be a leader and point of reference in the field of technical and fuel gases.
Selecting prepared Human Resources is an essential prerequisite to succeed in this aim.
Ensuring a high level of quality thanks to highly skilled staff and the complete control of the production process.
Our vehicles, body buildings and tanks are entirely made in our workshops, and we have a winning team of engineers, designers and drafters with solid know-how in the oil and gas industry that allows us, in addition to production, have an effective after-sales advisory service.
MINISTERO INFRASTRUTTURE-TRASPORTI CERTIFICATE
ISO 9001 CERTIFICATE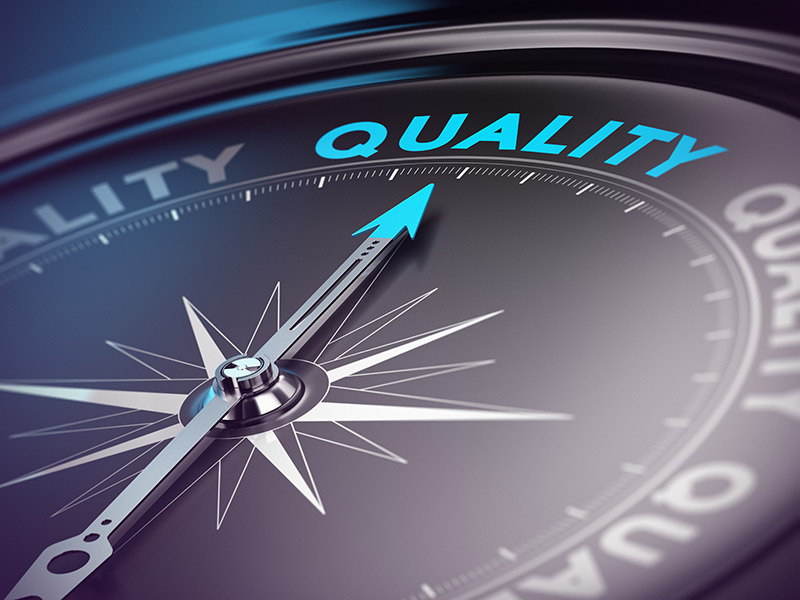 Finally, the service department acts quickly and incisively in order to satisfy all needs.