ENGINEERING IN TRANSPORT
Made in Italy
TiApm is a worldwide supplier for storage tanks, road tankers and ISO containers for all kind of gases (liquefied, compressed and cryogenics).
TiApm pressure vessels are designed, manufactured and inspected according major international standards.
Our extensive experience in various countries around the world, each with very different needs, allows us to be able to provide a product "tailor made" to maximize performance and reduce operating costs, always within the strictest safety standards
The appearance of the company on the market as a designer of superstructures for industrial vehicles was in 1980 (with original denomination TECHNOIMPIANTI s.r.l).
During those years our main activity was to offer consulting to different manufacturers and giving several industrial engineering services as design, calculation and providing assistance for tests and certification with national bureaus and notified bodies as well.
Afterward we started providing road tanker design for dangerous goods which were manufactured by other companies.
Since 1997 the company brand name is TECHNOIMPIANTI APM s.r.l., further to that it was started manufacturing with our own production facilities. Since October 2007 we bought the brand and the workshop placed in Pioltello (Milan) of the Bevilacqua Costruzioni Impianti Spa.
It manufactured tanks and plants since 1964, overall for LPG, methane and carbon dioxide, but also for hydrogen, cryogenic gas, water vapour, chlorine, etc. It produced also vacuum stainless steel cryogenic tanks.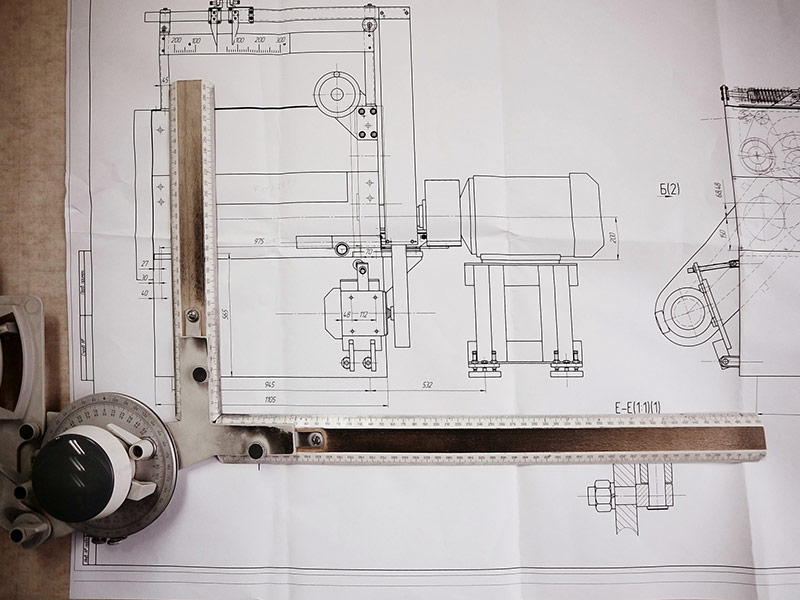 MEDOLAGO (BG)
The new home to TiApm headquarters (since October 2015); here are housed our management, administration, technical, purchasing, quality and sales department.
The production covered, about 2.500m2, counts with a blasting system, a paint oven, four bridge cranes for a total of 40 tons, a test installation for leakage tests in medium and high pressure / cryogenic pumps, a calibration system for LPG measuring instruments, a laboratory for calibration of safety valves, a barcode warehouse of 300m2, cleaning area for oxygen use, for vacuum pumps for vacuum and supervacuum, etc.
PIOLTELLO (MI)
The old headquarters of Bevilacqua C.I. today is the group boilershop; all pressure vessels, both fixed and mobile, both in carbon and stainless steel are here produced and tested in a 3.000m2 covered area, with six overhead cranes for a total of 110 tons, a cutting-acetylene plant / plasma 14×3,5 mt, a three calender rollers for sheet 3,000 x 25mm max, two submerged arc welding systems, etc.