Are you looking for 2nd hand LPG or cryogenic tankers for sale? Please check the units TiApm currently has in stock; you can see all the properties of a specific road tanker for sale in the blink of an eye.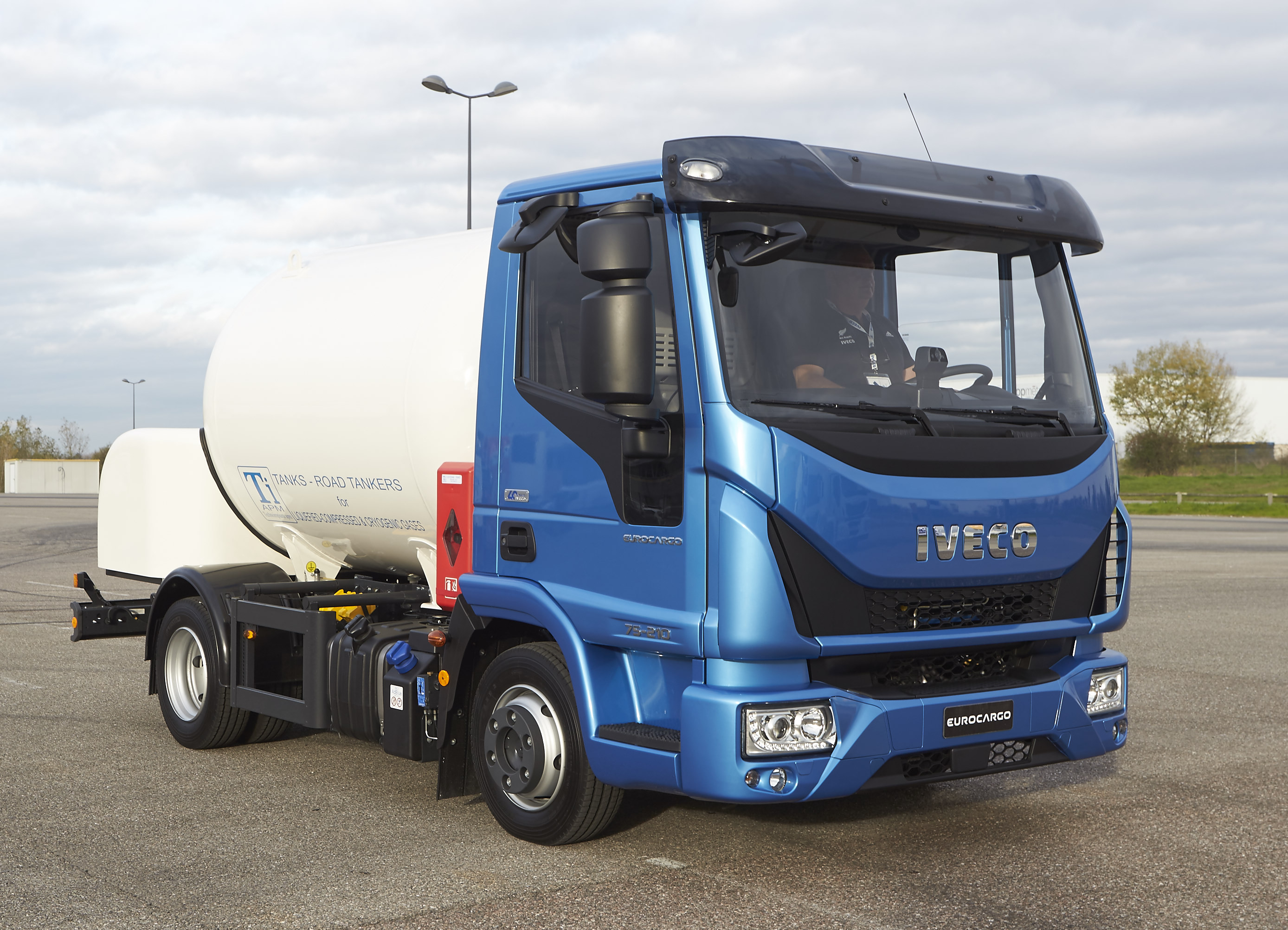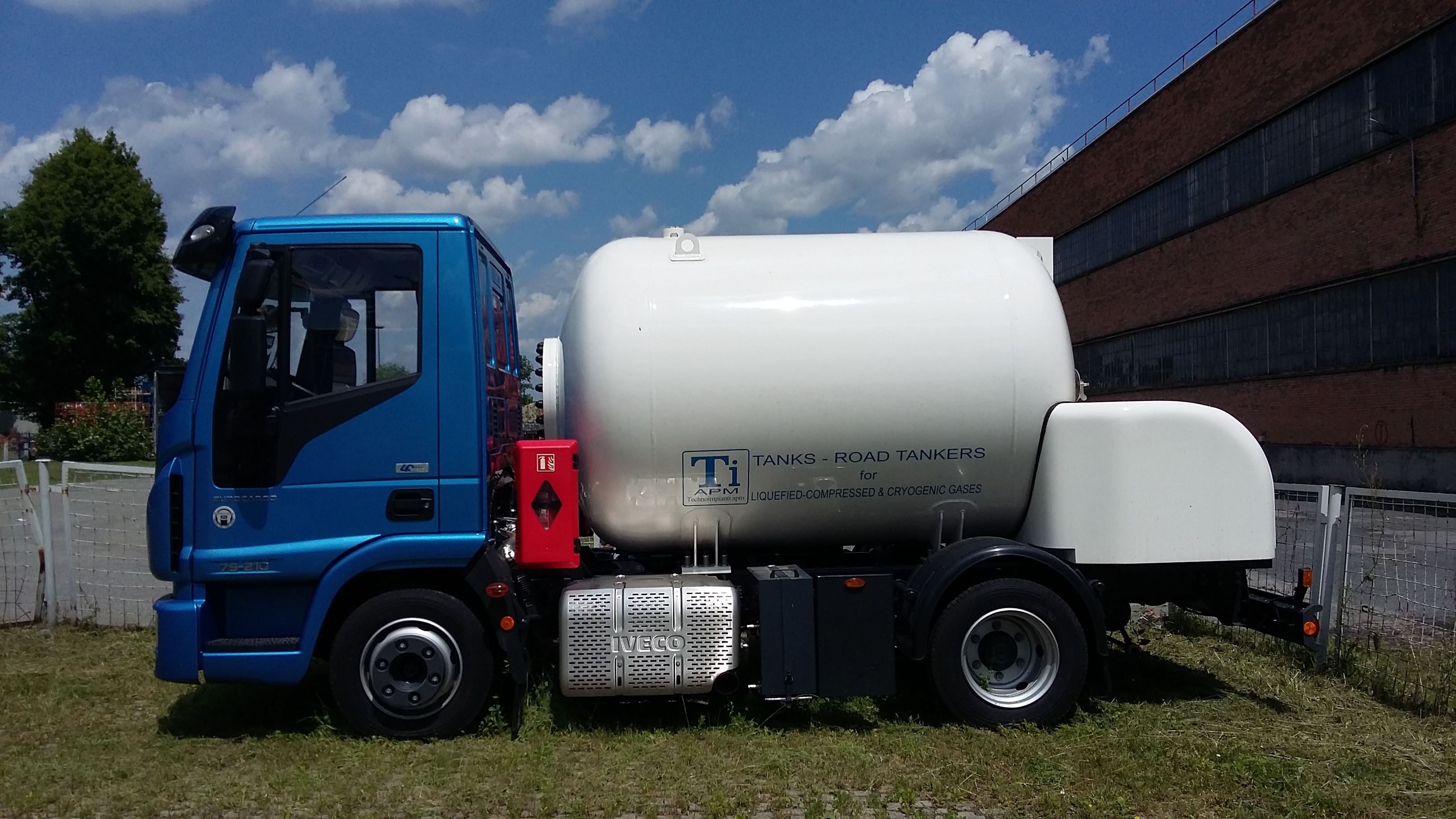 LPG bobtail 5,2m3 volumetric capacity, on IVECO ML75 wheelbase 2.700mm. The vehicle is brand new (6.000 kms because it has been a promotional vehicle exposed throughout Europe for one year). ADR/TPED full compliance, Euro 6, Complete with rear cabinet in fiberglass, 2″ Corken pump, 2″ Liquid Controls counter meter with mechanical register, 1″x40 mts EN1762 delivery hose
LPG REFURBISHED TANKS 1000÷5000lts
Fully refurbished 2nd hand LPG storage tanks, PED (European Pressure Equipment Directive) requalified, water capacity 1000÷5000 lts, vertical or horizontal, aboveground or underground. Full set of accessories brand new. Possibility to paint according to customer requirement
€ 
LPG Storage tank 23m3 aboveground
BRAND NEW READY FOR SHIPMENT!
LPG storage tank aboveground configuration, volumetric capacity 23m3, complete with accessories, brand new (first hydrotest November 2015). Unit ready on stock, the tank can be fit in a 40′ ISO container
€ 24000
LPG BOBTAIL 18m3
LPG bobtail on Iveco Eurocargo, tank 18,5m3, year of manufacturing 2010. Complete with LPG pump 200 lts/min. and Liquid Controls counter meter. As per TPED/ADR/EN12493, less than 200.000 kms
€ 65000